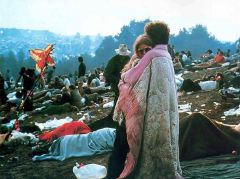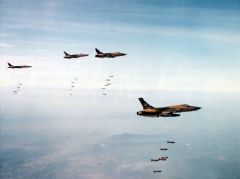 Against the War
is a historical novel examining the response of the Vietnam war generation to the Vietnam war and the effect of the war on American society. The effect described is a broad phenomenon extending from the theater of war overseas to the growing reaction to the war at home, as evidenced in the "war on poverty," the anti-war movement, and the counterculture that arises from the anti-war movement.
Against the War
provides an intellectual and cultural history of the early counterculture and a view of the war from the perspective of those who because of the military draft were forced to react to it and who in some cases were forced or chose to risk their lives in it.
Photo credits (from upper left clockwise): (1) historymusings.wordpress.com; (2) thevietnam-war.com; (3) history.com; (3) armchairgeneral.com.